Dear friends ,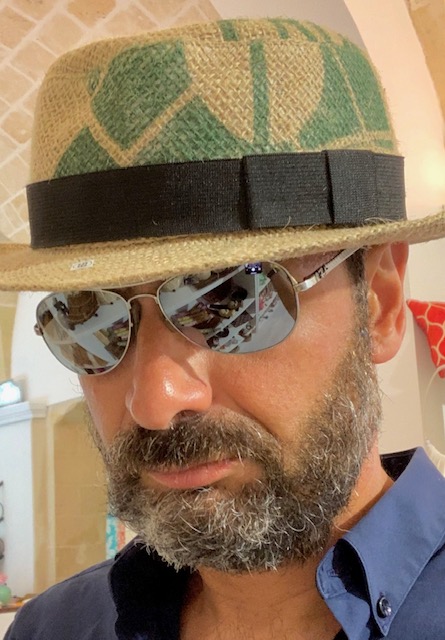 welcome on our new ACME website !!
we are almost on line thanks to the excellent work of my friends of Minnovi a young and dynamic web agency and softwarehouse .
if you are now visiting the website you have likely followed the link 
acmecotton.com
 but bear in mind we have acquired aswell
the following domains:
all the above links will re-direct to our homepage
as mentioned in my today's email to all members , wud love you to review yr company profile and liase with the web developer for edits,
adjustments or integrations.
it would be great to see our Acme website growing up and get completed in short order ;
Indeed this will expand our internal and external communications!
Hope you will enjoy it !!
Best regards Luca Massardi /Ecom